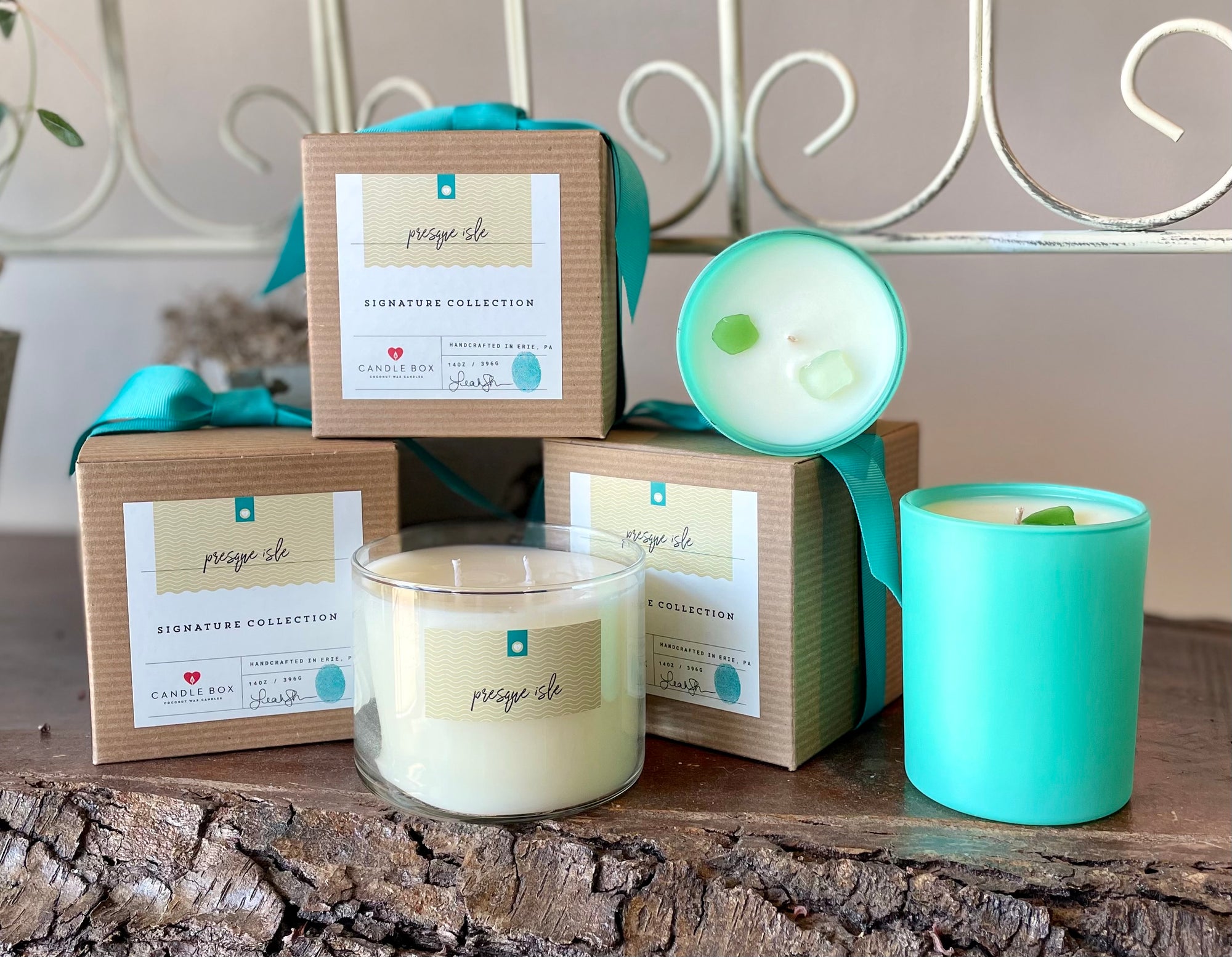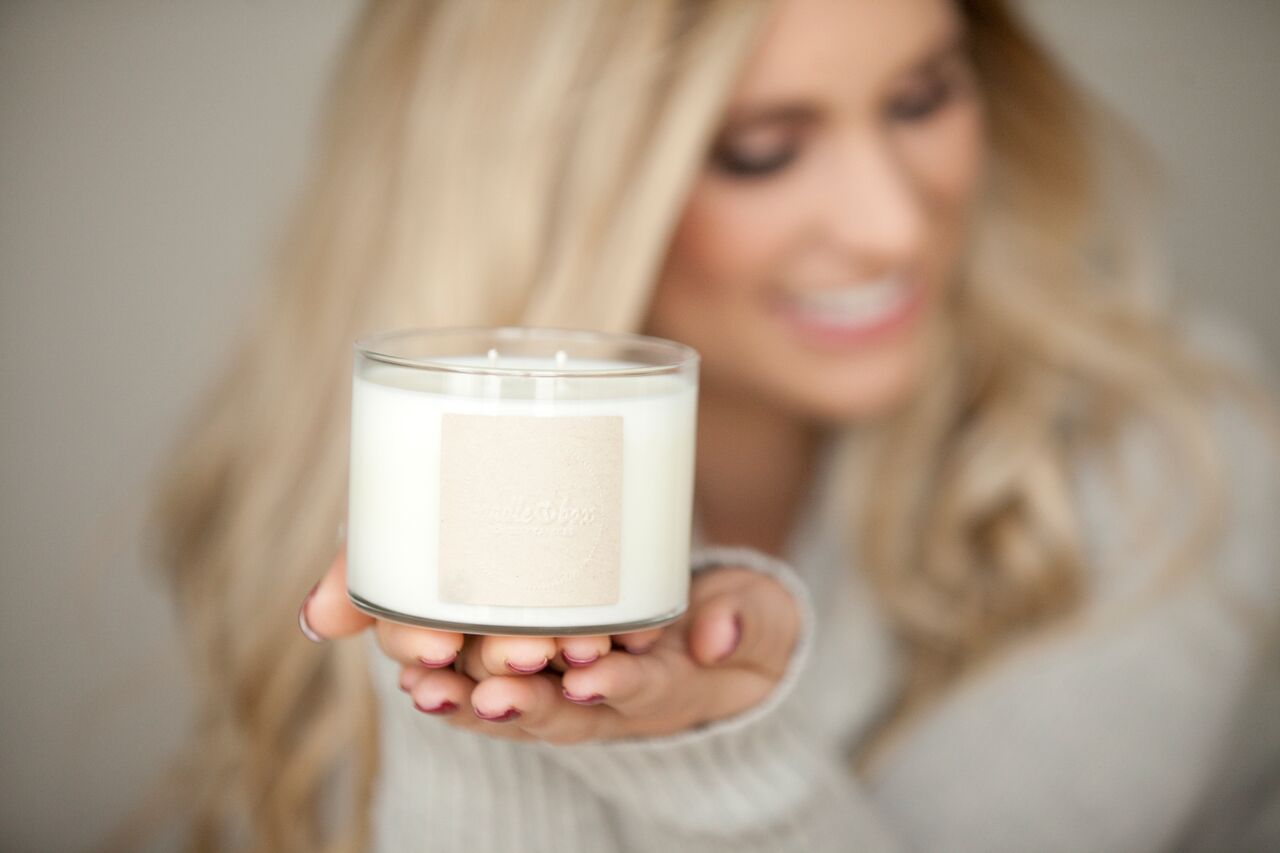 Welcome to Candle Box Company
Candle Box is Erie's leading provider of handmade coconut wax candles. At Candle Box Company, we believe that candles are deeply personal. A candle sets a tone for the moments we relish: an intimate experience, an extra special occasion, a spiritual journey, or a quiet, relaxing evening at home. Our coconut wax candles are crafted with custom touches especially for you, the candle connoisseur, in mind. Each candle is sold in special packaging to be enjoyed by you, or shared with someone special.
Shop Our Candles
arrow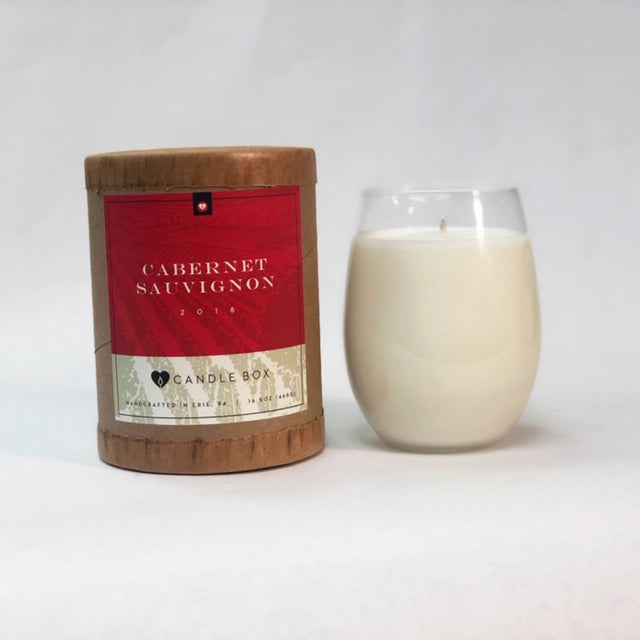 Wine Collection
Our Wine Collections features 4 invigorating scents that capture the true smell of wine. These candles make for the perfect gift with their reusable stemless wine glass.
Shop The Collection
arrow
"Before Christmas my mother mentioned how she missed having a fireplace...I came across this fantastic Firewood candle at Scent. Along with a fireplace blue ray disc from Amazon that helped recreate that ambiance that she missed. It smells great. Thank you!"

Timothy Stumpf

Read More

arrow

"These candles are my absolute favorite! They smell wonderful and burn evenly. I burn them for hours and hours. And they last longer than other brands. Such a great little store."

Beth Lindell

Read More

arrow

"I recently purchased two candles for myself then went back a couple days later and bought three more for gifts! They smell amazing! The grapefruit is my favorite. She packages them for you and has really cute theme boxes...if you have not them this place out you are missing out!"

Terri Spallanzani-Fielder

Read More

arrow
#CandleBoxCo On Instagram
All of our products are made by hand on-site, using high quality ingredients.
View Gallery

arrow